DEFENDING OUR RIGHT TO EQUALITY, LIBERTY, AND JUSTICE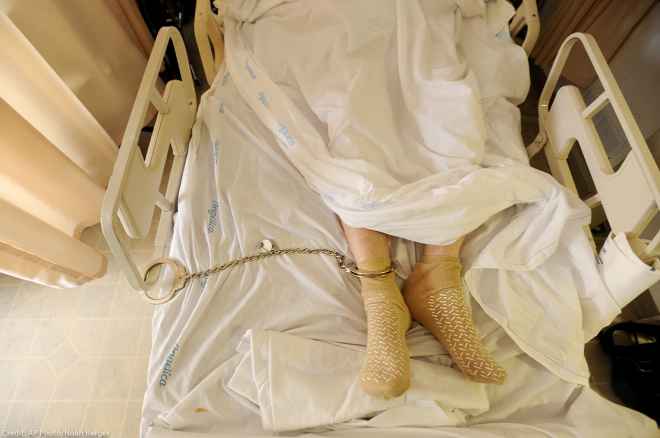 After a long struggle, a damning ruling affirms what our plaintiffs have endured for years.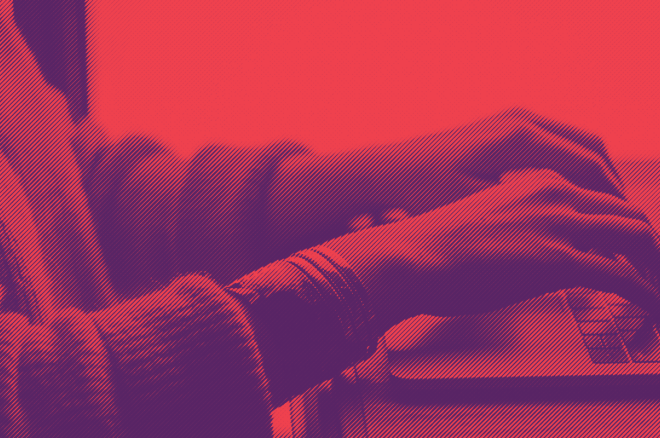 Reproductive Freedom
When it comes to abortion rights, your digital trail matters more than you think.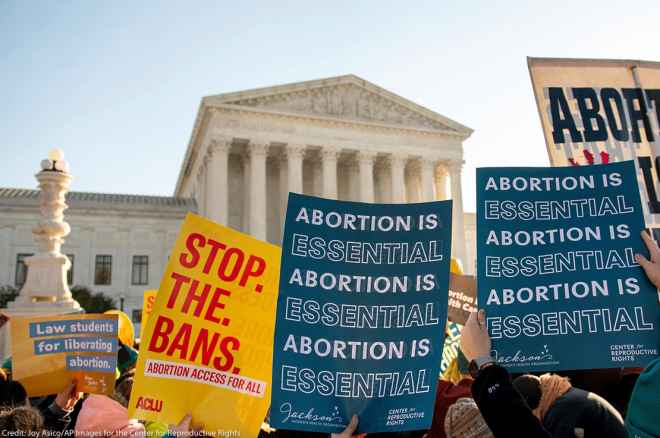 Reproductive Freedom
The impact of the Supreme Court's ruling overturning Roe v. Wade will be devastating. Here's what comes next.