DEFENDING OUR RIGHT TO EQUALITY, LIBERTY, AND JUSTICE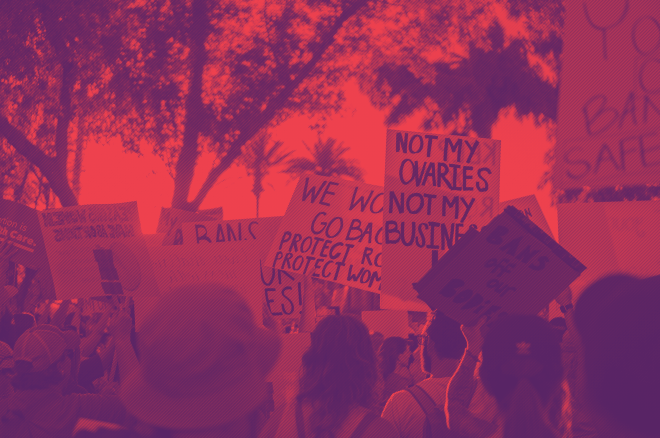 Arizona's elected officials hold the key to defending abortion access. Here are some races to watch this year.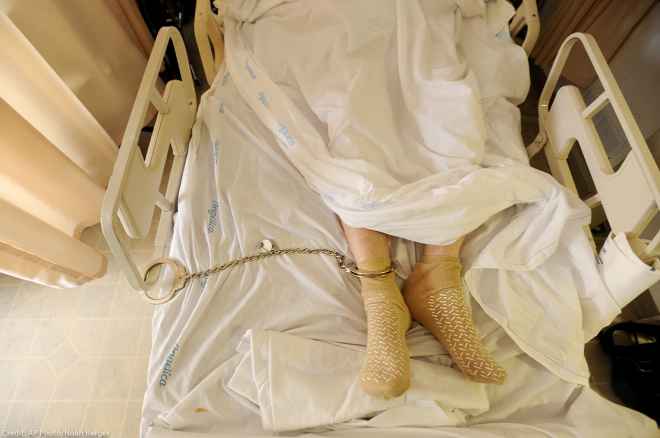 Prisoners' Rights
After a long struggle, a damning ruling affirms what our plaintiffs have endured for years.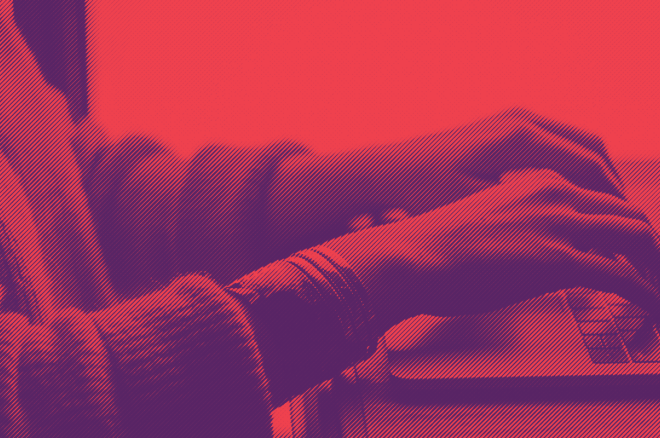 Reproductive Freedom
When it comes to abortion rights, your digital trail matters more than you think.