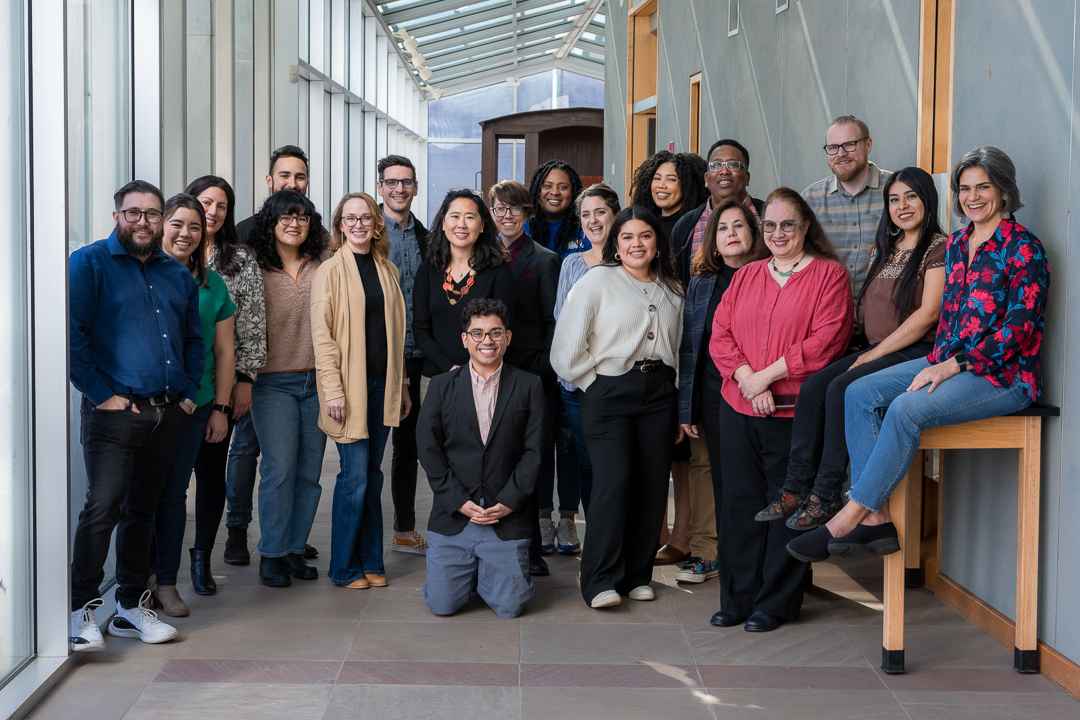 The ACLU of Arizona works to advance equity and dismantle systemic injustice through legal action, policy advocacy, and mobilizing our communities to protect the civil rights, liberties, and dignity of all Arizonans.
Are you interested in joining our team? See our active job and internship opportunities below!
The ACLU of Arizona is an equal-opportunity employer. We value a diverse workforce and an inclusive culture. The ACLU of Arizona encourages applications from all qualified individuals without regard to race, color, religion, gender, sexual orientation, gender identity or expression, age, national origin, marital status, citizenship, disability, veteran status, and record of arrest or conviction.
The ACLU of Arizona undertakes affirmative action strategies in its recruitment and employment efforts to ensure that persons with disabilities have full opportunities for employment in all positions. We encourage applicants with disabilities who may need accommodations in the application process to contact info@acluaz.org.
The following job descriptions provide general but not comprehensive lists of the essential responsibilities and qualifications required for each position. They does not represent a contract of employment. The ACLU reserves the right to change job descriptions and/or postings at any time without advance notice.
The ACLU of Arizona comprises two separate corporate entities, the American Civil Liberties Union of Arizona and the ACLU Foundation of Arizona. The American Civil Liberties Union of Arizona and the ACLU Foundation of Arizona have same overall mission; they share office space and employees. The ACLU of Arizona has two separate corporate entities in order to do a broad range of work to protect civil liberties. Job postings refer collectively to the two organizations under the name "ACLU of Arizona." 
Career Opportunities
The ACLU of Arizona is searching for a Staff Attorney or Senior Staff Attorney to investigate and litigate selected civil liberties and civil rights cases in Arizona state and federal courts. This position will be expected to spend 50% of their time on immigrants' rights and border justice litigation and legal advocacy.
---
Extern / Internship Opportunities
If you are a law student interested in a legal externship/internship, please submit a cover letter that illustrates your commitment to civil liberties and civil rights, a current resume, a writing sample (no more than 10 pages) and contact information for three references to Gloria Torres at gtorres@acluaz.org.
---