DEFENDING OUR RIGHT TO EQUALITY, LIBERTY, AND JUSTICE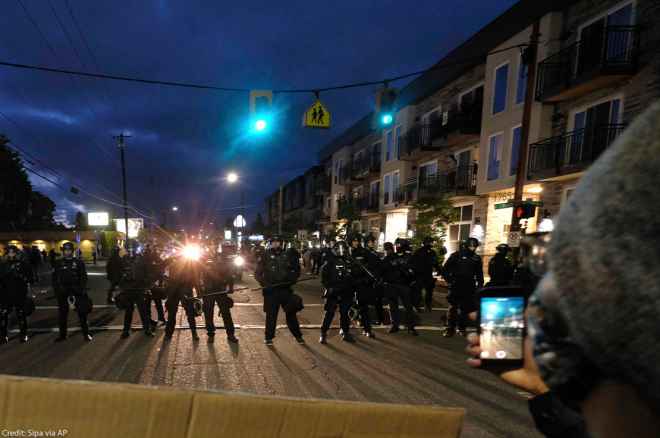 We're suing to defend our First Amendment right to record police and hold law enforcement accountable.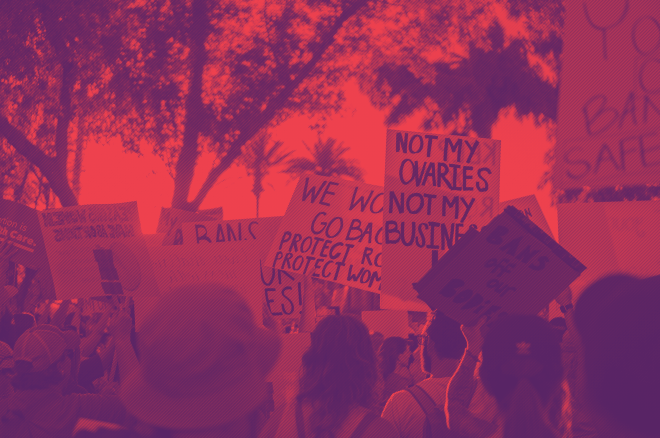 Arizona's elected officials hold the key to defending abortion access. Here are some races to watch this year.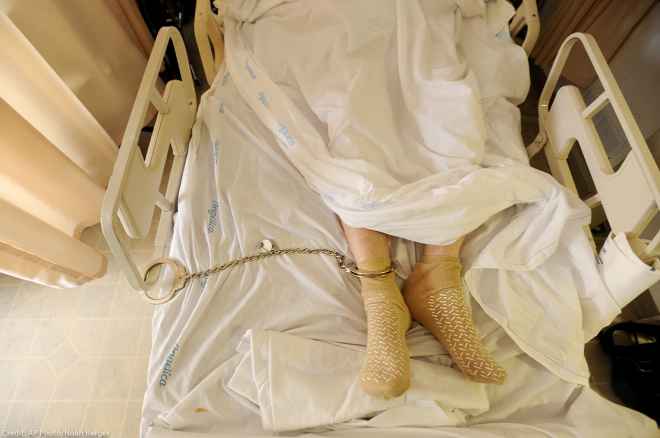 Prisoners' Rights
After a long struggle, a damning ruling affirms what our plaintiffs have endured for years.