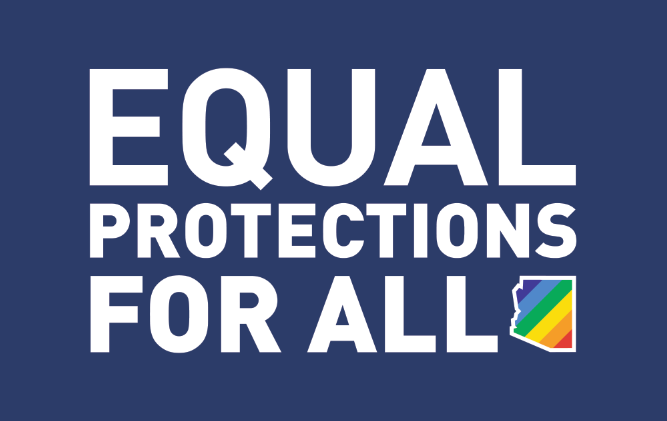 The ACLU of Arizona is collecting stories from LGBTQ Arizonans who have experienced discrimination. These stories will help educate Arizonans about discrimination against gay and transgender people.
We also want to hear from allies who believe in the values of hard work, freedom, and opportunity, and agree it's time to end discrimination against LGBTQ people across the state. Whether you identify as LGBTQ or as an ally, your voice matters. 
Have you been discriminated against at work for being LGBTQ? Have you ever been denied housing because of your sexual orientation or gender identity? Have you been refused service in a restaurant or other public business because of who you are? Stories of discrimination help us make clear that the lack of legal protections impacts LGBTQ people every day.