Thank you for taking action. Join the ACLU of Arizona and the American Friends Service Committee on the statewide "Arizona is MAXED OUT" Tour to learn more about conditions in Arizona prisons and the impact of solitary confinement on mental health and re-entry. Visit our calendar for events in your area.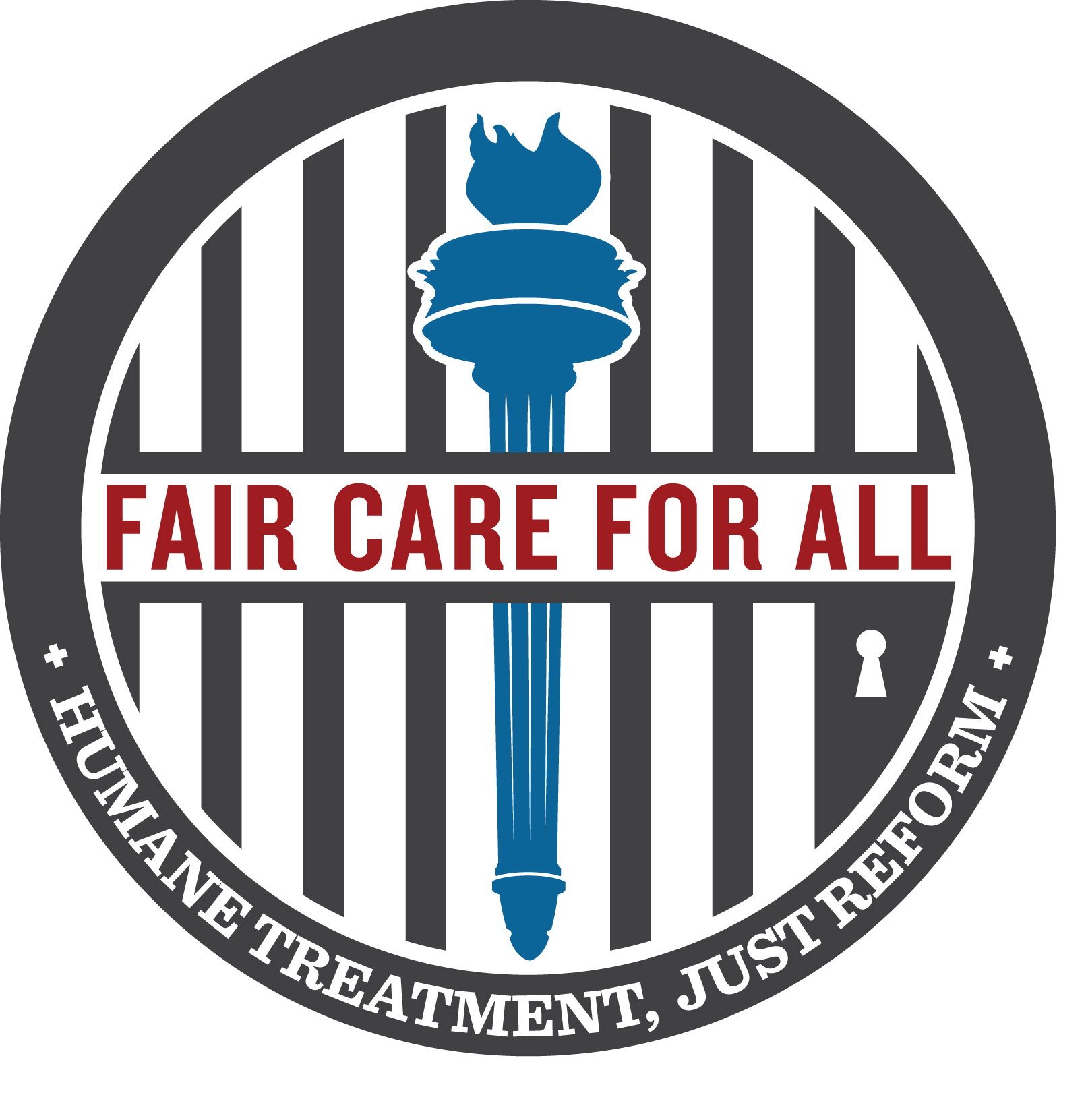 The "Arizona is MAXED OUT" tour is part of the ACLU of Arizona's Fair Care for All campaign, which seeks to end Arizona's reliance on incarceration by advocating for more humane and cost-efficient alternatives together with fair and equitable criminal justice reforms.
The American Friends Service Committee just released a report addressing the issue of prisoner re-entry for those held in Arizona's solitary confinement units. The report represents the first effort to directly link conditions in Arizona's supermax prisons with the state's high recidivism rate. Research demonstrates the impacts of long-term solitary confinement on actual re-entry experiences.The resulting findings are a wake-up call to corrections officials, state leaders, and social service agencies, who are often completely unaware of the prison experiences of their clients or how to assist them in this transition. Read the full report.