Victor Navarro, "It's My Flight"
Victor Navarro moved to the U.S. from Mexico at age 15. At age 19, he became one of the youngest artists to be invited to exhibit at the famed Louvre in Paris. In addition to being a celebrated artist, he also teaches art and promotes fine art exhibits.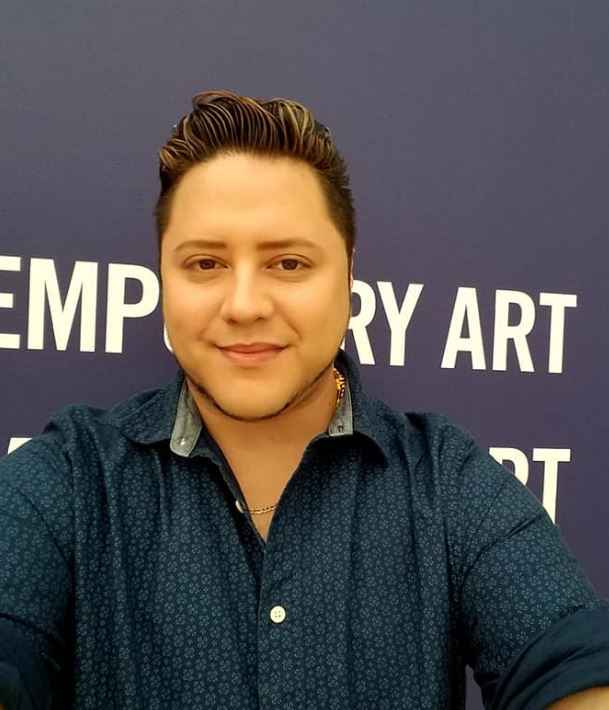 Title: It's My Flight
Medium: Acrylic
Size: 18 x 24
Year of Creation: 2018
Artist's Statement: LGBTQ students often face discrimination and harassment at school. The First Amendment allows students to express themselves at school, including the right to wear clothing that matches their gender identity.